North Wales has been a popular holiday resort for many decades, and in recent years this number has been steadily increasing.
The popularity of North Wales is likely due to the fantastic sights which can be discovered in towns such as Llandudno, Conwy, and of course the Snowdonia National Park.

For those who appreciate both seaside and mountainous views, a caravan park near Llandudno is a great place to stop and see the surrounding sights of the seaside and Welsh valleys.

What is especially great about holiday home and caravan parks is that they're often located in idyllic countryside locations which are a short drive from major towns.

Take Seren Y Dyffryn for example. Located a 15 minute drive away from the town of Llandudno, this holiday home park is set on the side of the North Wales valley. Surrounded by natural Welsh countryside and its rolling coast, this park is in the perfect location to unwind during a tranquil holiday.

This family-run holiday home park is in a central location for a number of fantastic activities. If you're looking to entertain the family during your holiday, the Welsh Mountain Zoo is a 15 minute walk away. You'll observe snow leopards, chimpanzees and brown bears amongst a range of other exotic animals in this popular 37 acre zoo.

There are also numerous opportunities for days out with activities such as climbing, golf, walking and horse riding easily accessible from the holiday park. Here are some of the closest facilities for these days out:
Climbing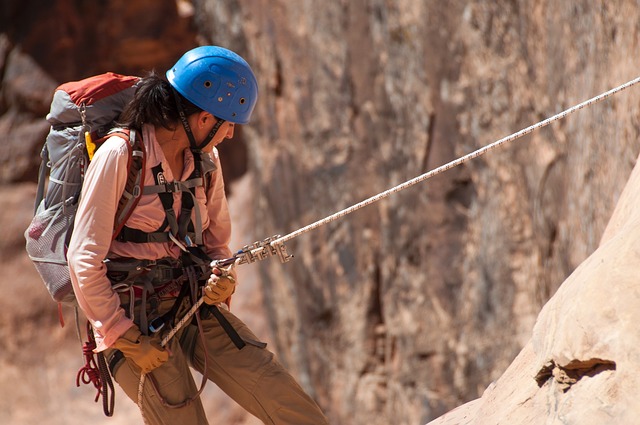 Rock climbing is a particularly dangerous sport, and if you're planning on doing it alone, it's essential you've got the appropriate equipment. For those who want to try out climbing in a safer environment, the Llandudno Junction Leisure Centre has a climbing wall which is suitable for all ages.

It's a fantastic chance to introduce yourself to rock climbing, and you won't need to bring any specialist equipment with you. The leisure centre is a quick 7 minute drive away from the holiday park.

Golf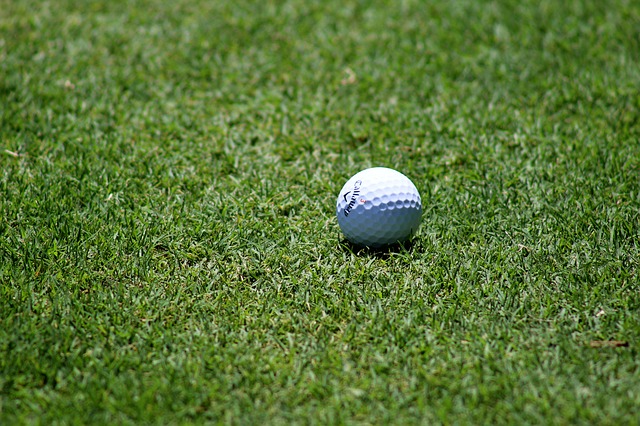 The Maesdu Golf Club is a 15 minute drive away from Seren Y Dyffryn. Located just outside of Llandudno, this golf course offers a 5 day membership for those who are stopping at the holiday park for a week or so.

Take on the challenge of their 18-hole championship course before taking a trip into Llandudno to enjoy the coastal sights.

This golf course opened over 100 years ago, and has been a popular location ever since. You'll always see keen golfers on the Maesdu course, even in the winter months!
Walking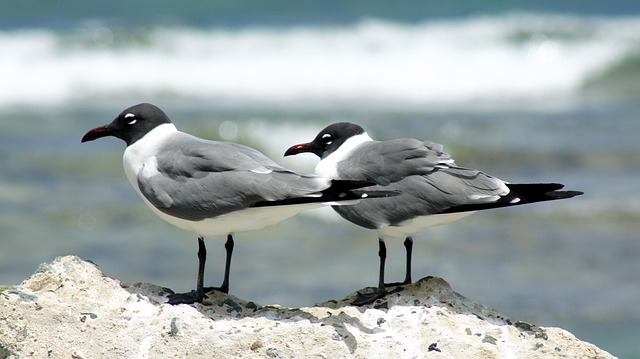 There are a number of walking routes in the surrounding area for you to explore. A particularly scenic and designated walking route is the RSPB Conwy Reserve. The reserve is a 15 minute drive away from the Holiday Park, and features a 4.8 miles walking path along the Conwy Estuary.

It's a fairly flat path, meaning it's suitable for those with pushchairs and wheelchairs. The path goes all the way to Llandudno, where you can stop and have a coffee, or an ice-cream (depending on which time of year it is!).
Horse Riding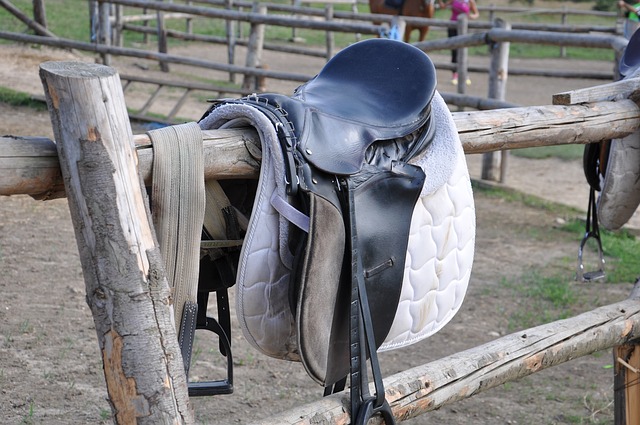 The Aberconwy Equestrian Centre offers riding lessons and country hacks for all the family. They're open from 10am to 7pm, and are located a very convenient 5 minute drive away from Seren Y Dyffryn.

Riding on horseback is a wonderful way to experience the countryside and valleys of North Wales. You might even learn a new skill or reignite an old hobby in the process.